The Kickstarter campaign to get the Scots production molds made reached its goal and all backers have received their orders. The figures are now in the medieval catalogue and there are pictures of all of them there. It was the first ever Kickstarter we had run and we learnt a lot; got some good feedback from both backers and other interested parties. The next one will be more ambitious and hopefully generate lots of interest.
Following on from these Scots spearmen and nobles on foot will be some figures from the Western Isles, Hiberno-Norse, Norse-Gaels types. Suitable for use as those descendants of the Vikings who settled in the Western Islands of Scotland, the Isle of Man and Ireland. These were the volunteers/mercenaries who supported Robert the Bruce when he made his return from exile and began his campaign to drive the English out of Scotland. We expect the Kickstarter campaign for these figures to begin in the middle of the year.
The longer term plan for this phase of the development of the medieval range will be to add further figures in different poses to both the Scots spearmen and the Western Isles figures, and add a few more support troops. Following on from that will be an Irish range, which combined with the existing figures in the range will cover the theatres of the British Isles very thoroughly.
International Postage
It seems Covid is still impacting the delivery of international parcels, especially to the USA. In early February I sent a parcel to the USA which took slightly more than five weeks to arrive at it's destination, despite it leaving New Zealand two days after it was posted! This appears to be down to a reduced number of flights between NZ and the USA. However, two of the Kickstarter parcels sent at the end of February took two weeks to get to the USA and another took three weeks. A parcel sent to Switzerland in mid February took just eight days from being posted to arriving in country, so there seems to be no clear patterns to the disruptions.
Hopefully as the world gets a better grip on living with Covid, postage times will start to return to normal. Fingers crossed.
What's next
Here's a hint about what's coming next………..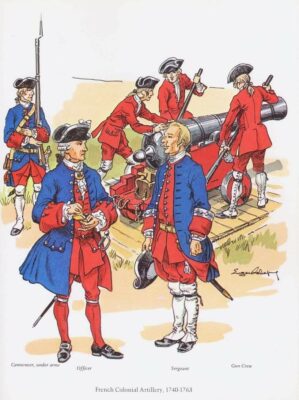 If all goes according to plan, these should be in the catalogue by the end of April. I will post some pictures of the greens once I have them.
Discounts
I realized it has been a while since I mentioned how the discounts work. Currently all purchases are included in the calculation of a cart amount for the purposes of determining a discount; that's all individual line items including Unit Packs. The first discount is 10% on the total order once that order hits US$150.00, and the second is 15% once that order hits US$300.00.